Speak with a Home Loan Specialist today
Not all lenders have the same interest rates!
Finding a loan is your first step on the path to home ownership
Advantage of working with United Wholesale Lending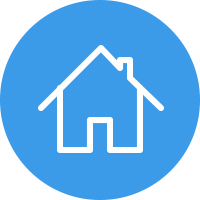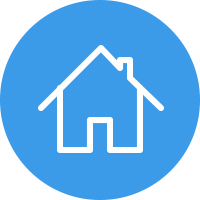 $0 DOWN PAYMENT
We will work to obtain a grant for you of up to $20,000 to be used as your down payment, providing you with the potential for instant equity.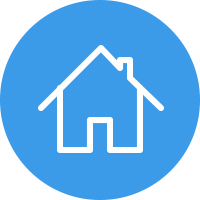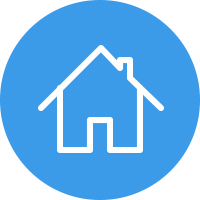 CLOSE YOUR LOAN QUICK
And without the hassle associated with most loans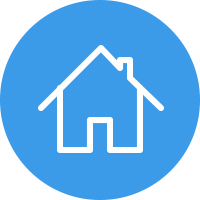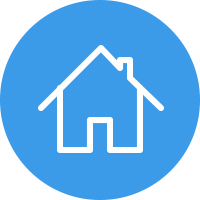 NO CLOSING COST LOANS
No Closing Cost Loans Available
Our team of mortgage professionals have over 10 years of experience working with new and existing homeowners.
At United Wholesale Lending we have combined technology, top rated customer service and excellent interest rates to ensure every Homeowner is a Hightech Homeowner for life.
Inquiries
For any inquiries, questions or commendations, please call: 916.773.5351 or fill out the following form
Head Office
1677 Eureka Rd # 201
Roseville, CA 95661
​
917 7th street 1st floor
Sacramento, CA 95814
Tel: 916-773-5351
​
BRE #01872387
NMLS #253083
​
Employment
To apply for a job with UWLending, please send a cover letter together with your C.V. to: Shelby@UWLmortgage.com
Get a quote: 916.773.5351